The Rev. Rosa Brown joins Trinity to lead ministry with the Spanish-speaking portion of the congregation.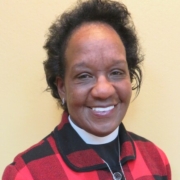 The Princeton Seminary Choir introduces music from a new bilingual hymnal, Santo, Santo, Santo (Holy Holy Holy) at Trinity Cathedral.
Cathedral clergy and staff confront the beginning of the Covid-19 pandemic, which continues to challenge the clergy, staff, and congregation in 2022. Clergy and staff adjust in all aspects of ministry. Dean Troy Mendez shifts cathedral worship to online recorded services, with the eventual intention of live streaming. Trinity clergy innovate by implementing daily morning and evening prayer, a weekly Taize service, and weekly virtual coffee hours, as well as readings and reflections in Spanish—all online. Canon Holly Herring introduces Pop-up Pastor, an innovative, socially-distanced ministry to set up outdoor pastoral visits. Cathedral members begin a food pantry at Garfield Elementary School in response to COVID. Trinity Members continue to collect food to keep the pantry supplied.
Photo: Garfield Elementary School pantry and Trinity Cathedral volunteer Kathryn Hudson.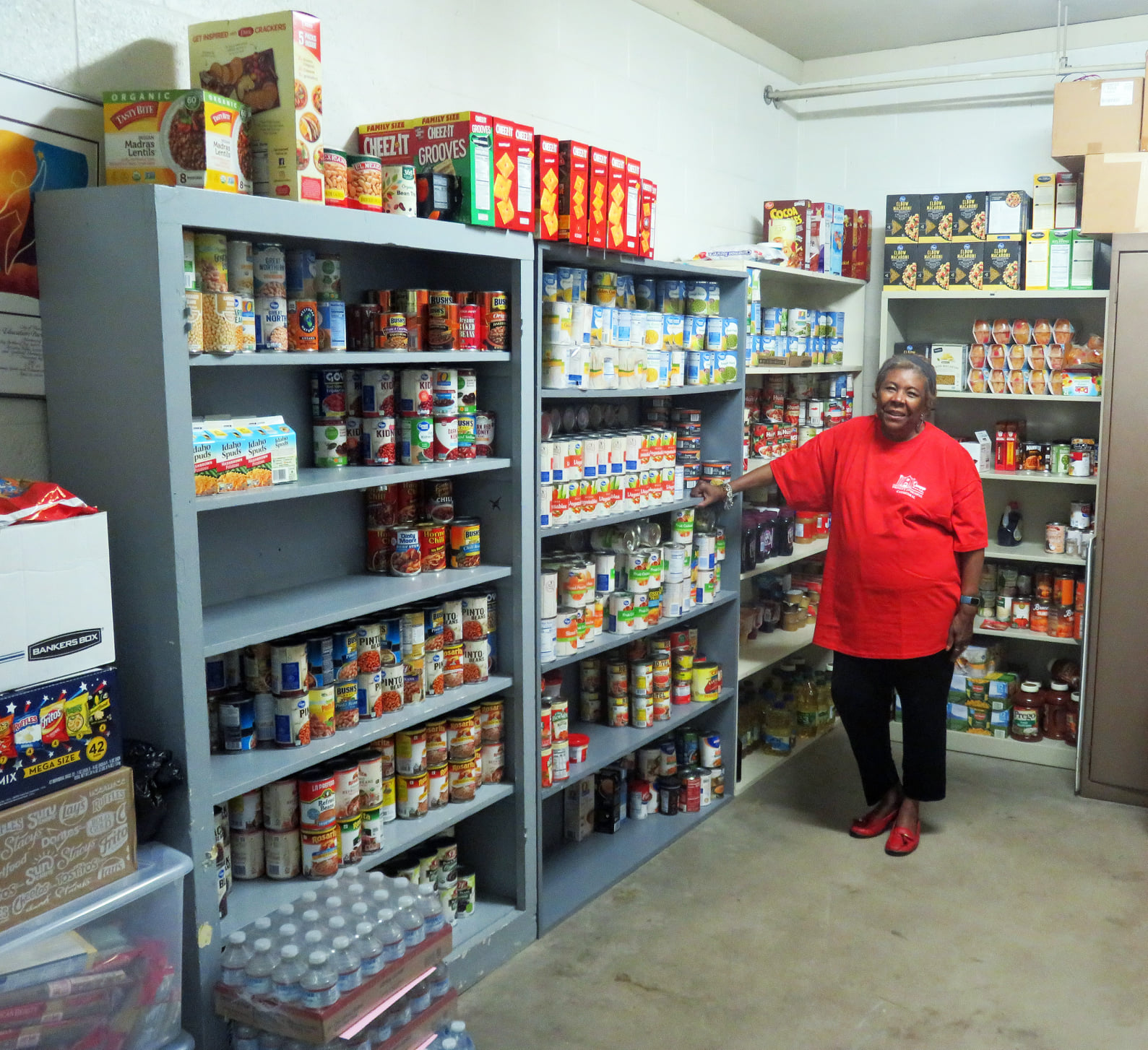 Eric W. Goldstrom, Canon Musician and Trinity's Organist and Choirmaster, offers a virtual online orientation to the Schantz organ with segments appearing weekly through the summer.
is the hottest month ever in Phoenix
Arizona is in its 25th year of drought.
According to the 2020 U.S. Census, Phoenix becomes the 5th largest city in the United States, with over 1.6 million people, confirming previous estimates reported as early as 2017.
Metro Phoenix' population is 4,903,100. Of that population, 46% are people of color or Hispanic of any race.
Daily Office, Sunday, and Evening Compline Services are offered on-line for congregational worship during the COVID-19 Pandemic.
Lake Mead registers its lowest level in history, a sign of global climate change.
Music at Trinity offers virtual (recorded) programs for the Fall 2020 – Spring 2021 series (including chamber, vocal and organ concerts) plus outdoor Urban Nocturnes concerts from December 2020 to April 2021. In-person concerts inside the Cathedral resume October 2021.
 The City of Phoenix is now majority-minority. Residents who identify as Hispanic or Latino outnumber those who identify as non-Hispanic White only.
Trinity receives a pastoral internship grant from the Forum for Theological Exploration to create an intentional community exploring gender and spirituality.
is the hottest June ever recorded in Phoenix.
Trinity's first live streamed service during the pandemic takes place.
The Bureau of Reclamation declares the first-ever Tier 1 shortage for the Colorado River, cutting more than 500,000 acre-feet of water from Arizona due to drought conditions. The Colorado River supplies approximately 40% of the water that Phoenix uses.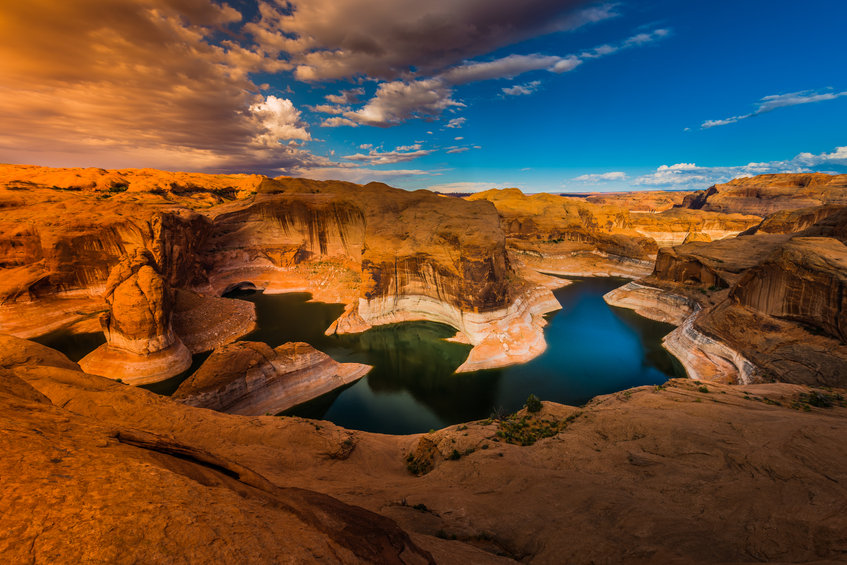 Approximately 20,000 Phoenix residents live within the area bordered by McDowell and Buckeye to the north and south, and 7th Avenue and 7th Street to the west and east, respectively.
Canon Holly Herring leaves to be Rector at St. Anthony's on the Desert Episcopal Church in Scottsdale.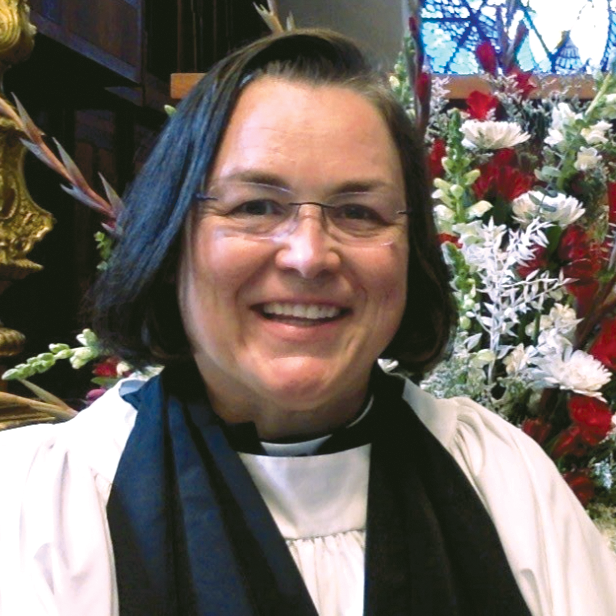 An estimated 2,283 residential units are added to the downtown area.
Trinity Cathedral Thank You Field Trip celebrating 7 years of partnership with Garfield Elementary School, takes place.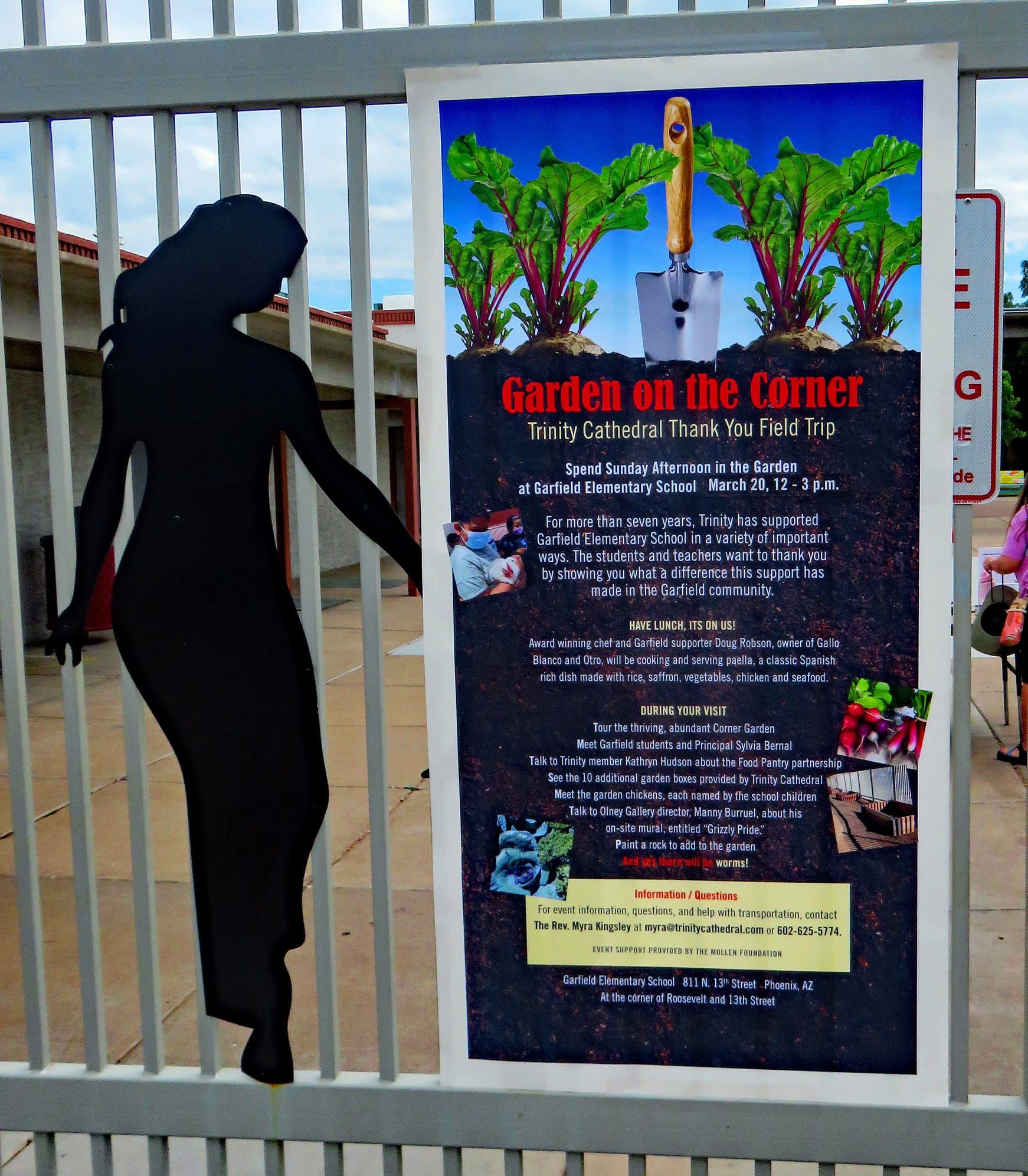 Nearly 1.3 million cases and over 17,000 fatalities from COVID-19 since the pandemic began are reported in Maricopa County.
Rev. Perry Pauley begins as Interim Associate Priest at Trinity Cathedral.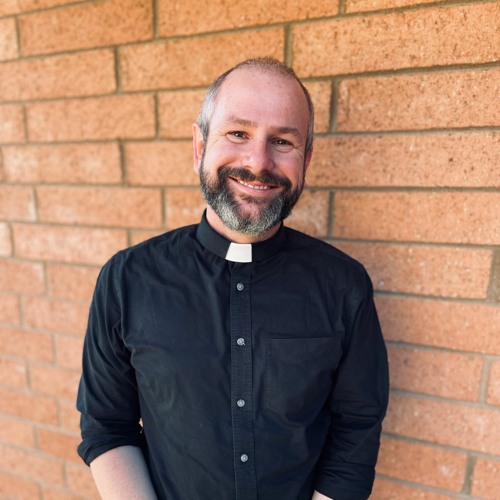 An additional 989 residential units are expected to open in downtown Phoenix.
There is a potential for at least 2,512 additional residential units in the downtown Phoenix.
Metro Phoenix population is projected to reach 5,723,900. Of that population, 50% are to be people of color or Hispanic of any race.
Metro Phoenix population is projected to reach 6,532,900. Of that population, 53% are to be people of color or Hispanic of any race.
Population growth could propel Metro Phoenix and Tucson to merge.
The State of Arizona may average almost 80 dangerous heat days a year. In 2015, Arizona saw over 50 such days.
The Future of Trinity Cathedral
To follow are ideas and expectations the Trinity congregation has expressed interest in bringing to fruition in the next decades. The "Be A Trinity Prophet" project, launched in spring of 2022, yielded 145 ideas on a wide variety of topics. The list below describes and synthesizes those ideas, many of which were repeated. To see all the responses, please visit the Trinity Cathedral website: trinitycathedral.com This is the future you imagined. Where do you see yourself in this list?

the congregation increases to 1,000 participants, with all age groups represented. We see a steady increase in the number of people living within walking distance of Trinity.
is abundant in a diversity that is an expectation and way of life at Trinity.
a variety of expansive and creative liturgies and music.
to environmental concerns, such as more shade in the courtyard/labyrinth and long-term sustainable practices on our campus.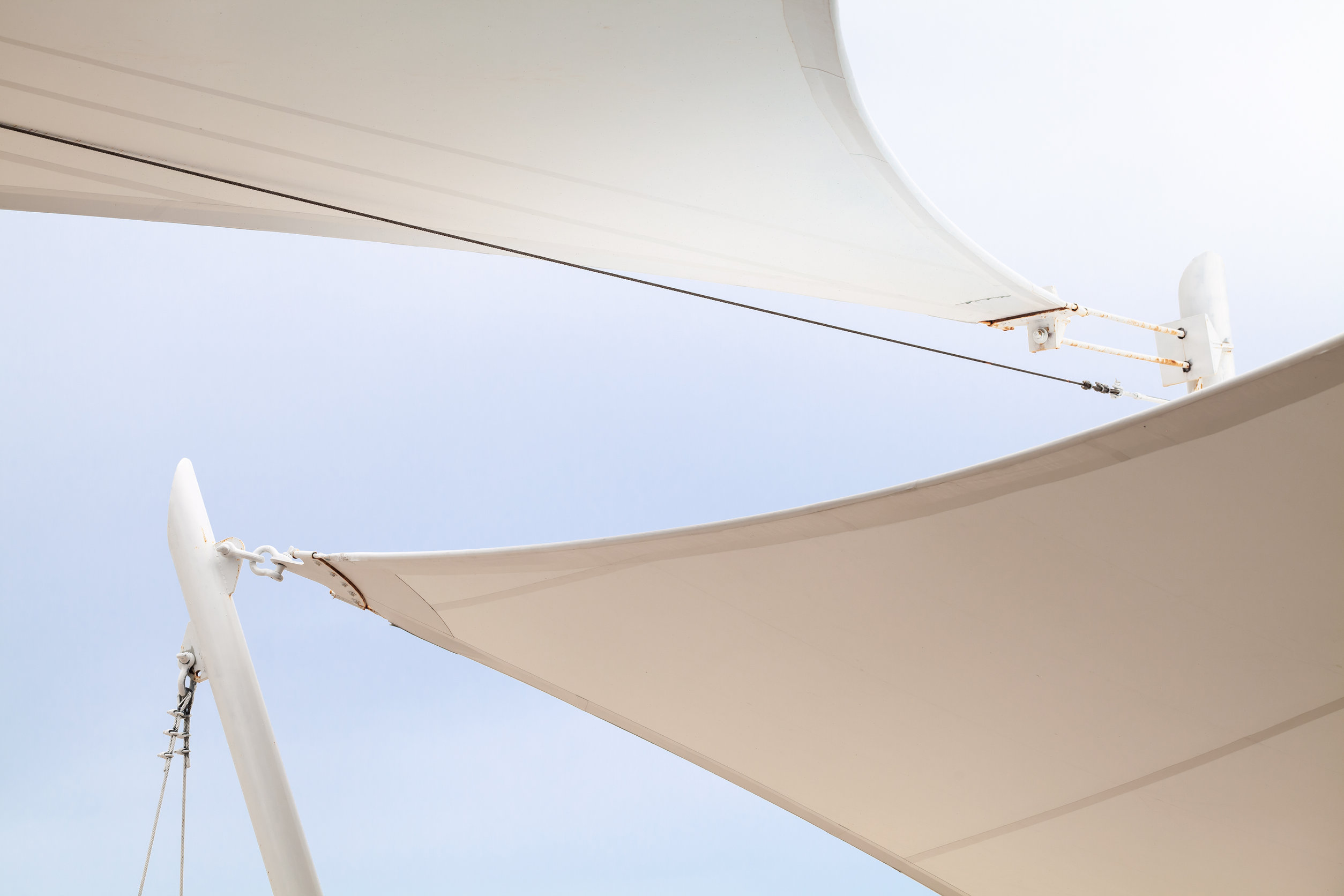 are relevant to young people and a rapidly changing world.
of study and reflection about a life of faith that is thoughtful, informed, and active. We form strong ecumenical/interfaith relationships.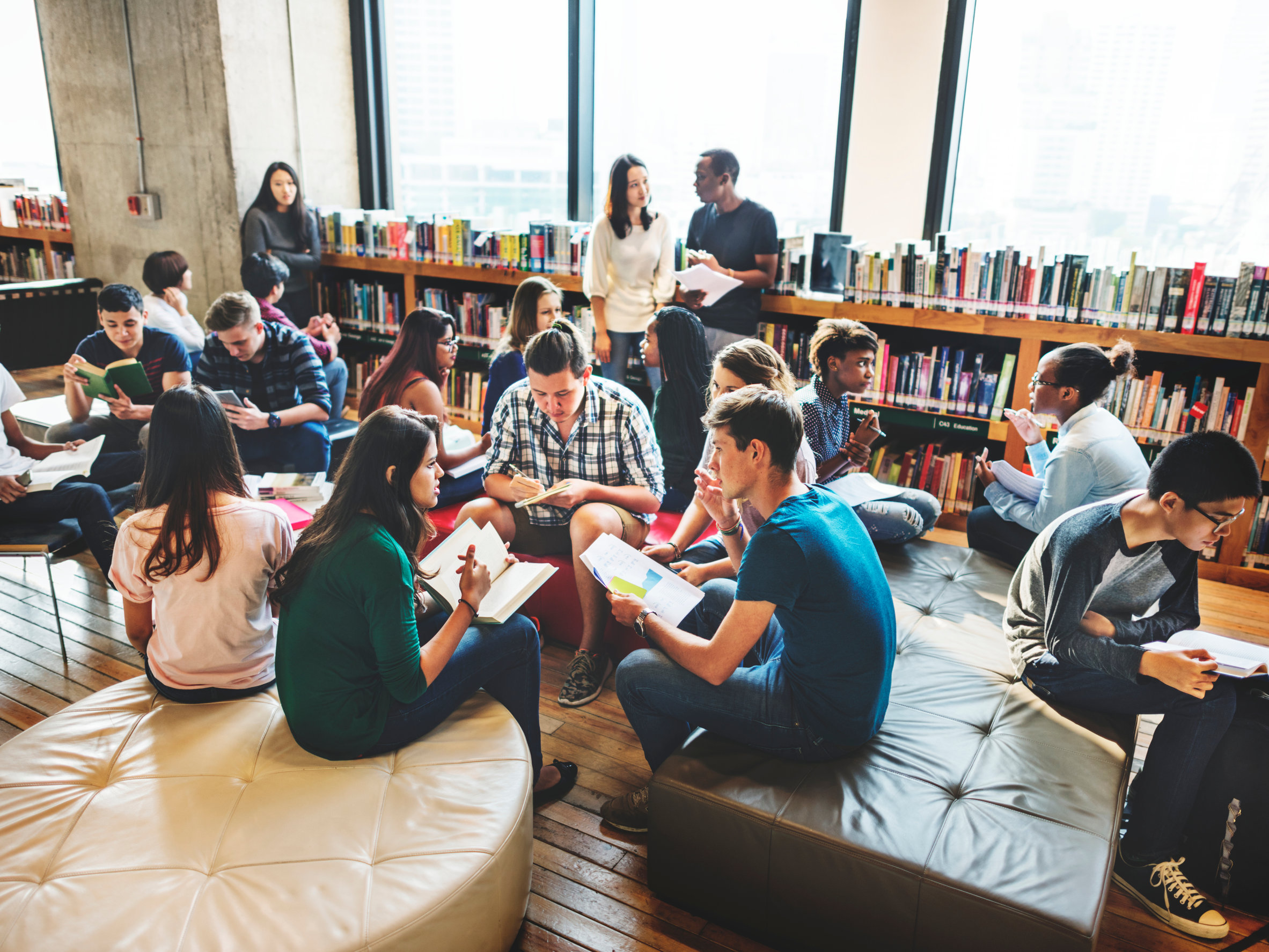 with organizations such as the Arizona Interfaith Network, and ASU Downtown campus on learning opportunities for the congregation and the public (such as a speakers series).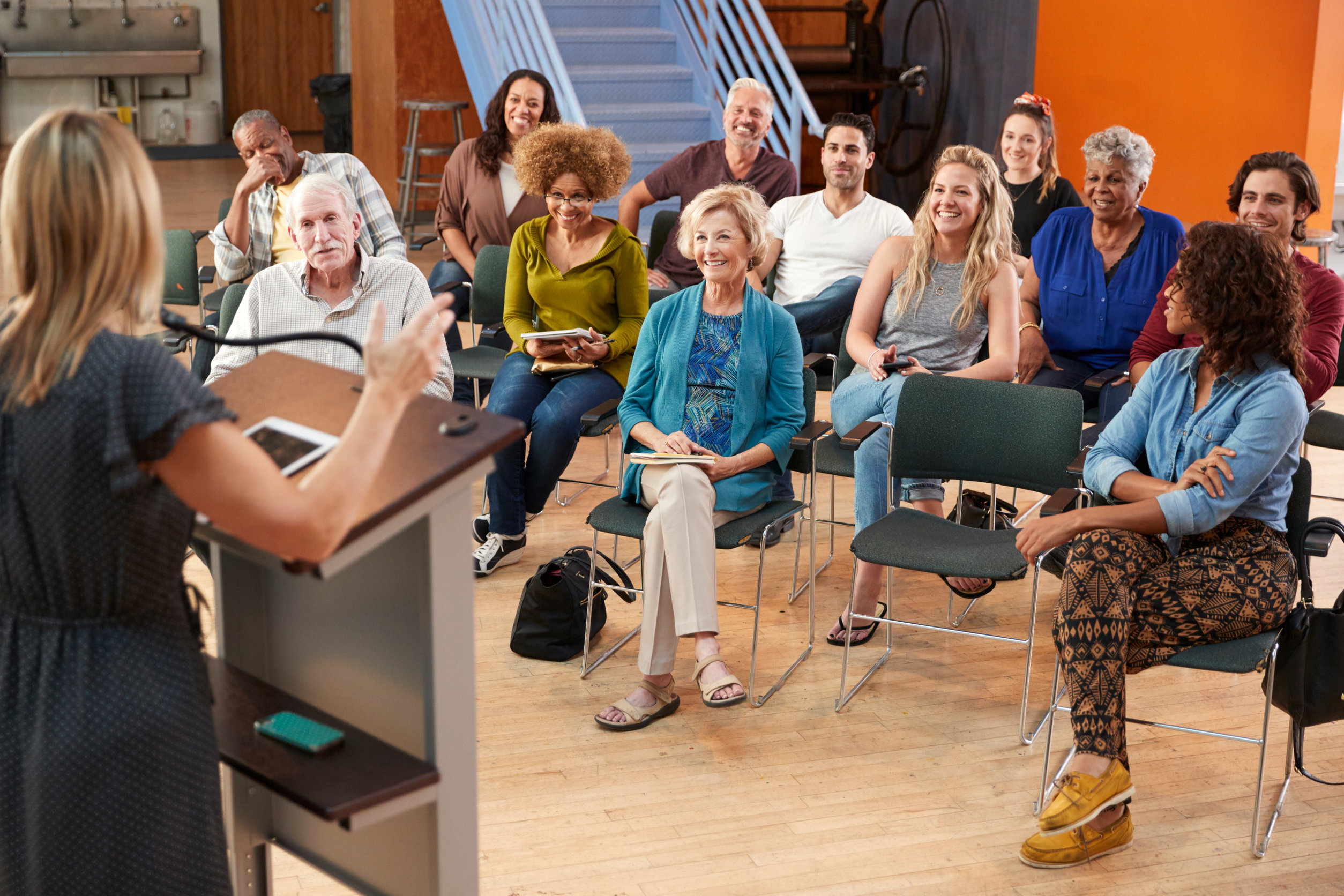 a community hub for the Roosevelt neighborhood by offering extensive art, music, and food experiences. We are a site for regular community meetings, projects and events.
the possibilities for using available space for local children on weekdays.
We are tireless advocates
for affordable, workforce housing in our neighborhood and beyond.
with organizations that serve those in need, especially the mentally ill, the working poor, and those without shelter.
regularly as a congregation by organizing picnics, dinners, social outings, and field trips.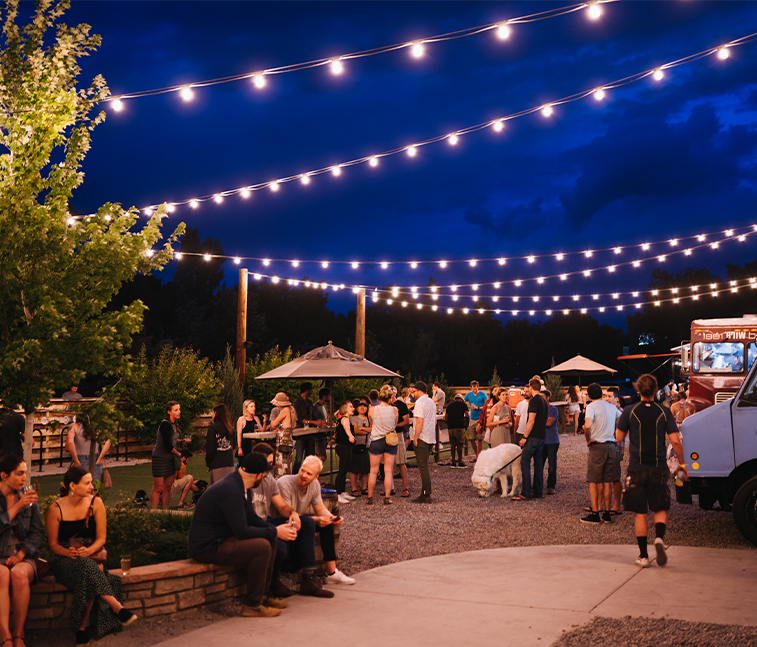 mission trips and pilgrimages to other areas in the Anglican Communion.
our use of communications technologies.
volunteer for service projects at the church and throughout our community.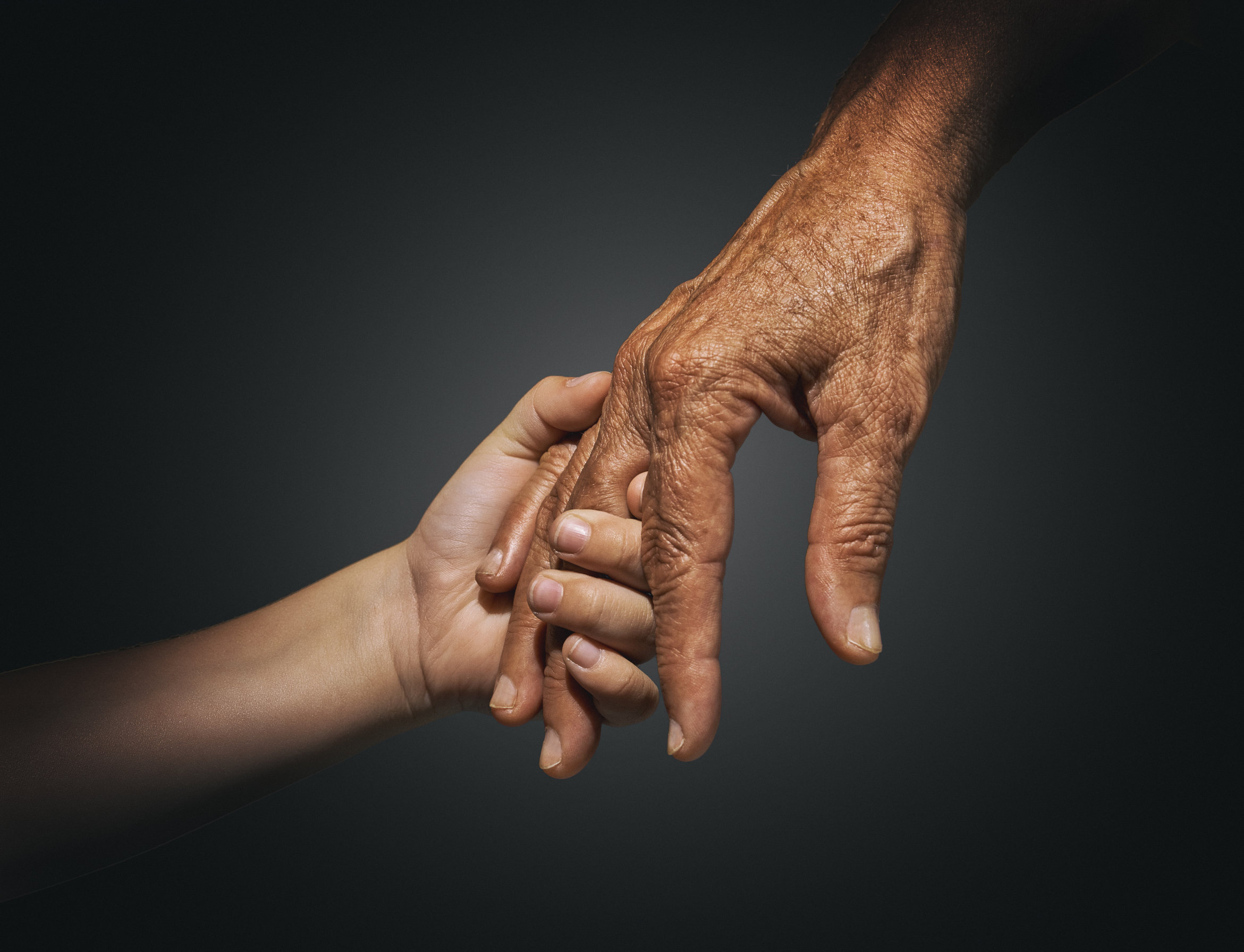 a center of Truth and Reconciliation; inspired by conversing not only with those we know but also with those we do not know. Building a Beloved Community!